Our locations
Verlingue, working alongside you in France and abroad
With regional French offices, 2 UK subsidiaries, 1 Swiss subsidiary, 1 in Portugese subsidiary, 1 Italian subsidiary, and its international network of partners, Verlingue's experts in risk management for businesses can help you choose the right cover for all your markets worldwide.
Our mission
To be at your side wherever you are
"Verlingue is a benchmark and trusted player in risk management for companies in all segments: from SMEs to large corporations. For our customers, in France and abroad, we negotiate the best solutions, the best technologies, at the best prices. We work alongside you, at the heart of the action, at every key moment in the life of your organisation."
Jean-Marc Esvant
Deputy Managing Director
The voice of an expert
Interview with Jean-Marc Esvant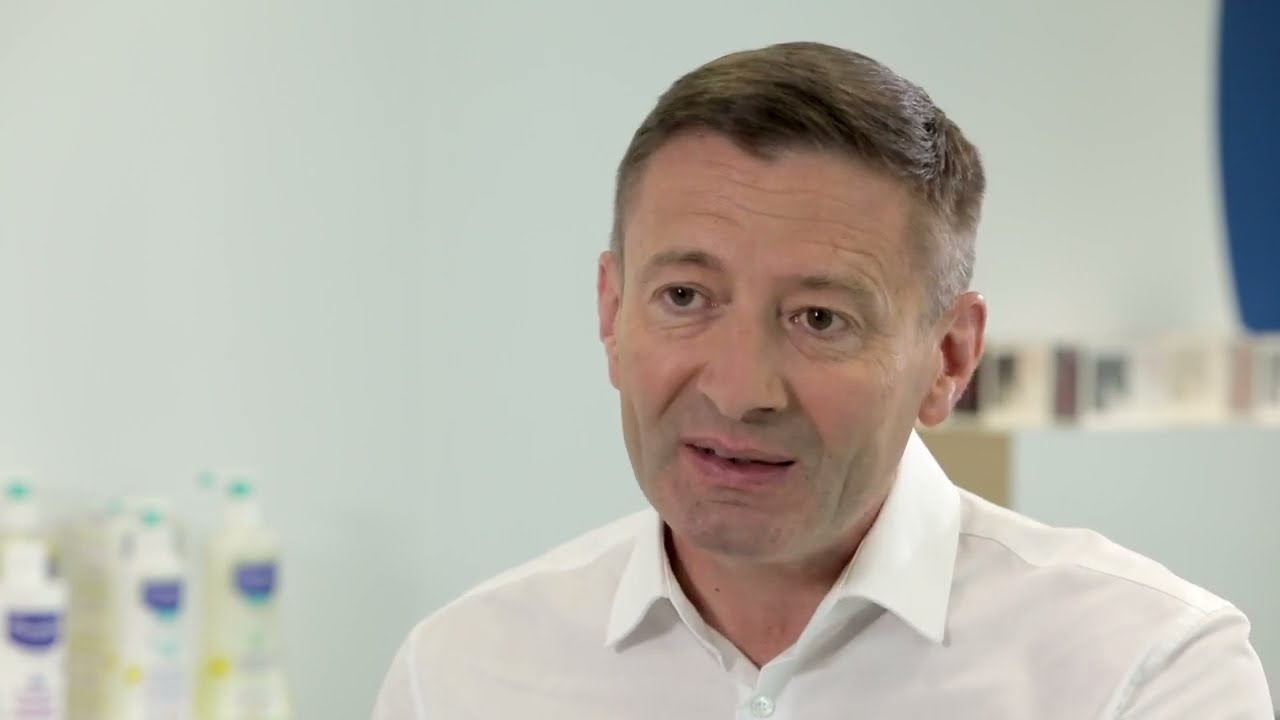 in the UK, under the Verlingue and Eyssautier-Verlingue brands.
in Switzerland and 3 offices under the Verlingue brand.
in Portugal and 4 offices under the Verlingue brand.
in Italy and 8 offices under the Verlingue brand.
the entry point for our German-speaking customers in France.
Our locations
Discover our Verlingue teams in France, Switzerland, Portugal, Italy, and the UK, and contact the team closest to you.